Bioinformatics & Statistical Genetics
When the BRC at NC State University was founded in 2000, it was with the understanding that quantitative methods applied to massive datasets are essential to the comprehension of the genomic structure of even the simplest organisms.
The university is located in Raleigh, the heart of one of the leading research areas in the United States. The BRC has developed strong relationships with industrial partners and other academic or government organizations in the Research Triangle Park area.
Recent Publications
The NIEHS TaRGET II Consortium and environmental epigenomics.

We describe here the aims and scope of one component of the US National Institute of Environmental Health Sciences' (NIEHS) multiphased Toxicant Exposures and Responses by Genomic and Epigenomic Regulators of Transcription (TaRGET) Program to address the role of the environment in disease susceptibility as a function of changes to the epigenome...

In silico Predicted Glucose-1-phosphate Uridylyltransferase (GalU) Inhibitors Block a Key Pathway Required for Listeria Virulence.

Peptidoglycan walls of gram positive bacteria are functionalized by glycopolymers called wall teichoic acid (WTA)...

Re-examining Dis/Similarity-Based Tests for Rare-Variant Association with Case-Control Samples.

A properly designed distance-based measure can capture informative genetic differences among individuals with different phenotypes and be used to detect variants responsible for the phenotypes...
News
---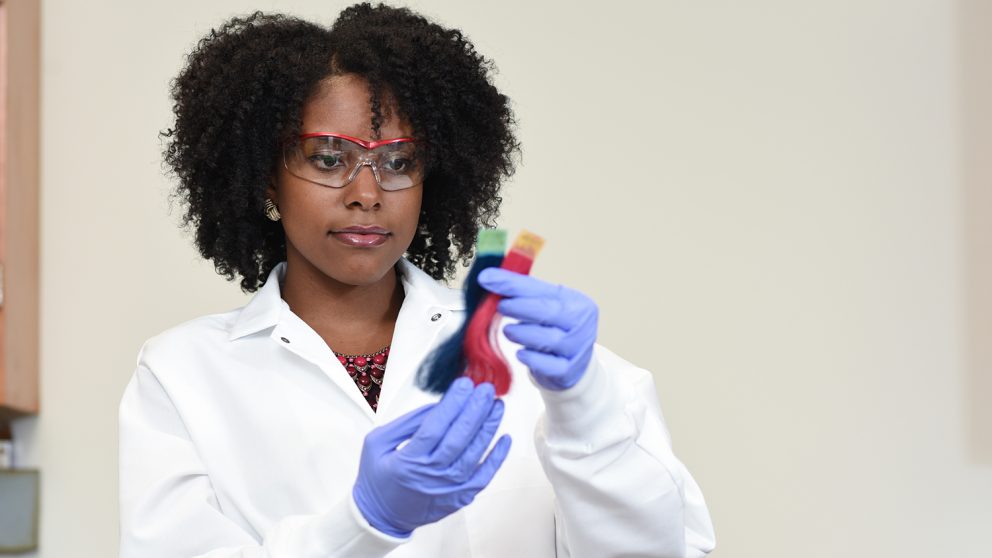 Designing the Next Generation of Hair Dyes North Carolina State University researchers have created the largest publicly available chemical database […]